Registration deadline: 20th November 2015
Don't wait until the last minute! Register now!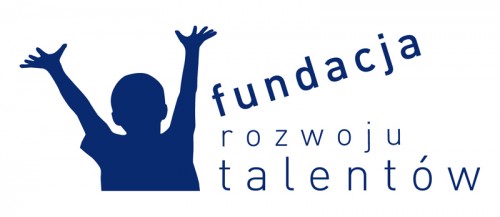 Dear Students
Do you think about your career for real? Training? Progression? Rewards? All of the above? If your answer for all these questions is YES
Fundacja Rozwoju Talentów and GlaxoSmithKline Consumer Healthcare are glad to invite you to the Future Leaders Programme in Commercial GlaxoSmithKline in Warsaw. It is a unique programme of development for exceptional students and graduates.
Who are we looking for?
We are looking for young, ambitious students and graduates who:
have finished at least the third year of study or have graduated from general management, economics, marketing or similar majors
have desire to develop a career in marketing and other key commercial functions within the pharmaceutical industry (RX/OTC)
have good command of English and fluent Polish
have ambition and passion for continuous learning and new challenges
search for non-standard solutions and challenge status quo
have excellent interpersonal and communication skills
What we offer?
2-year paid internship in Commercial GlaxoSmithKline
You'll spend 2 years on a fast-track development programme, working your way towards an independent role
You will have several assignments in various business areas, which will include marketing, sales and other key commercial functions (e.g. compliance, business development, finance, communications)
Working in a number of projects, you'll develop a broad business perspective and gain valuable industrial experience
Whatever it is you're doing, you'll be sharing in our mission to improve the quality of human life, by enabling people to do more, feel better and live longer – all while building strong foundations for a successful career
global working environment
flexible work arrangements
friendly atmosphere
plenty of benefits: sport and recreation, social events, private medical coverage and other
How to register?
go to the website: rekrutacja.FundacjaRozwojuTalentow.pl
choose: Stażysta Future Leaders Programme (Marketing/Sales)
fill in a short questionnaire
we will redirect you to the website of GlaxoSmithKline, where you fill in a questionnaire, include your CV and cover letter
selection of applications of this recruitment is conducted by GlaxoSmithKline Consumer Healthcare